Semi Truck Repairs in Tucson, AZ
Your truck sees a lot of wear and tear out on the road and requires a lot of maintenance to stay running smoothly. If and when the time comes that something needs repairs, it's in your best interests to trust a repair professional with the experience and capabilities to do right by your trusty rig.
Cornwell's Truck Repair is ready to help.
Not only are we qualified to provide your truck with repairs, we work hard to make sure every service we administer is tailored around your truck. We don't just swap parts and go through the motions; we make sure your truck is getting diligent repairs, made with precision. We promise you can count on us for complete semi truck repair in Tucson, AZ.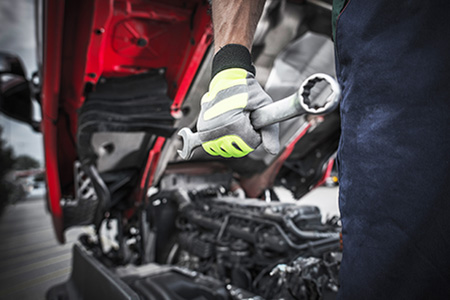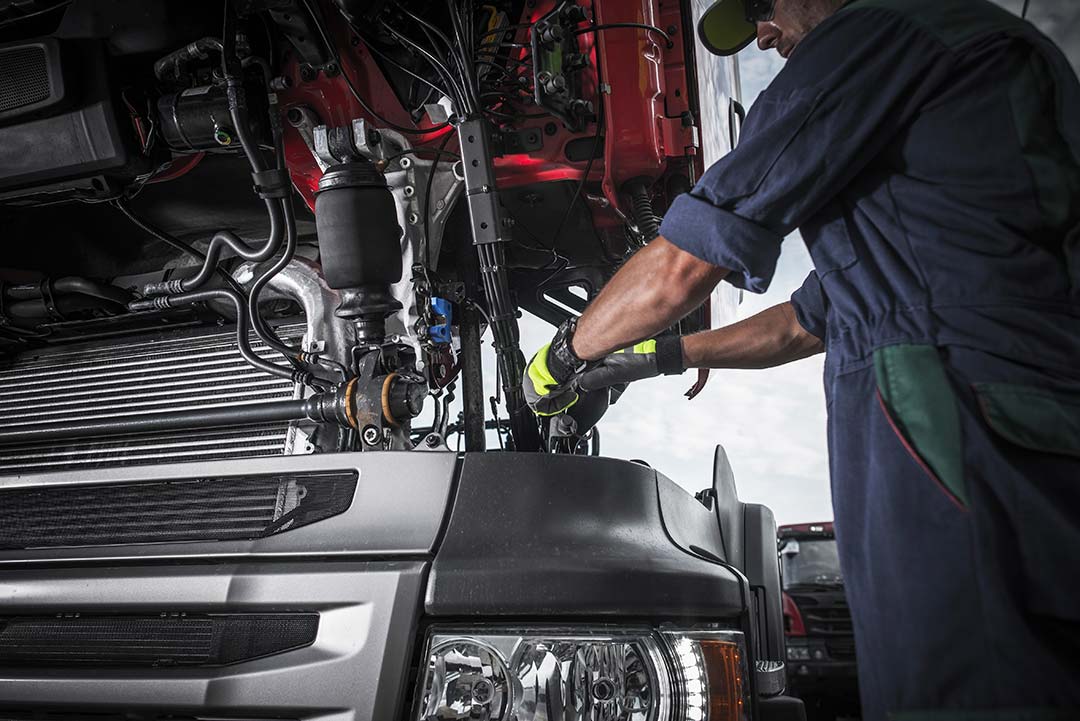 As a full-service truck, trailer and semi repair shop in Tucson, AZ, we've got the tool, resources, parts and expert technicians necessary to provide your truck with all of the repairs it needs to get back out on the road safely. We accurately and thoroughly diagnose any problems with your truck and deliver repairs that span all major systems, including:
| | | | |
| --- | --- | --- | --- |
| Air conditioning | Gearboxes | Rear-end rebuilds | EGR service |
| Air tanks | King pins | Steering systems | Engine rebuilding |
| Belts and hoses | Liftgates | Tires (new and used) | Engine diagnostics (OEM software) |
| Brakes | Lights | Transmissions | |
| Diesel per filter | Filters | Wheels and tires | |
We set ourselves apart from other heavy-duty repair services by stocking a large inventory of common parts and components. This enables us to make repairs quickly, using OEM parts, saving you the downtime and cost associated with ordering parts as-needed. We'll have your truck in, out and back on the road faster than anyone else!
Don't let your truck go another mile with a problem that needs to be fixed. Let Cornwell's Truck Repair provide you with repairs. We'll even come and pick you up if your truck is sidelined on the highway somewhere! Contact us today at 520-790-7990.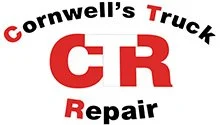 We do everything from fuse replacements to engine rebuilds. Get in and out as soon as possible.
7063 S Craycroft Rd Tucson, AZ 85756
2207 I-10BL San Simon, AZ 85632
Tucson Location
San Simon Location