Mobile Semi Repairs in Tucson, AZ
Whether you're a regional trucker or someone who goes from coast-to-coast routinely, it's important to have a plan if and when your truck breaks down on the side of the road. If you're anywhere in Arizona or New Mexico, help is just a phone call away at Cornwell's Truck Repair. We don't waste any time in coming out to your location, bringing with us all of the parts and expertise to get your rig back up and running again.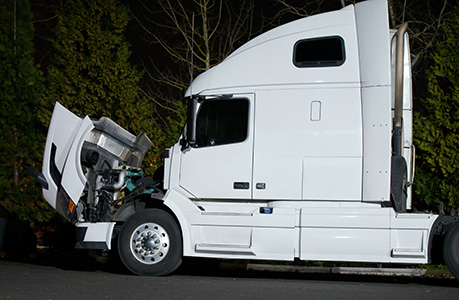 Not every towing service is equipped to handle Class 8 vehicles and semis. We are.
Our fleet is well-equipped to provide you with semi truck towing in Tucson, AZ and throughout the surrounding region in the event your truck can't be repaired on the side of the road. Our drivers have an exceptional record of safety and can rig up and transport your sidelined rig with ease back to our shop.
oad.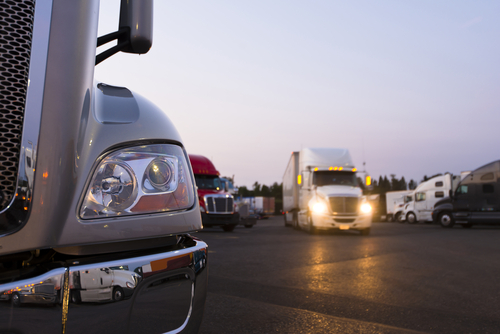 Often, it's minor problems that will strand drivers out on the shoulder. These issues are usually able to be fixed by a trained professional right there on the side of the road. If you're in such a position, give us a call for mobile semi repair in Tucson, AZ. We'll send one of our 8 service trucks out to your location, equipped with everything needed to address your specific situation.
Once we're on-site, our trained techs will be happy to answer your questions and provide insight into the repairs we're administering. You'll be back en route to your destination before you know it!

There's no telling when your truck is going to experience problems. And, because drivers keep schedules spanning all 24 hours in a day, there's a good chance you'll end up with a blowout, engine trouble, brake issues, trailer problems or some other issue at night or in the wee hours of the morning. No matter when your hour of need is, count on us to answer your call. We're available 24 hours a day and work quickly to ensure you're getting the right repairs, fast.
Contact us today at 520-790-7990 for more information about our mobile roadside services or to get in touch with a technician who can help you with your truck's issues.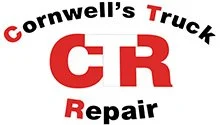 We do everything from fuse replacements to engine rebuilds. Get in and out as soon as possible.
7063 S Craycroft Rd Tucson, AZ 85756
2207 I-10BL San Simon, AZ 85632
Tucson Location
San Simon Location