Cornwell's
Truck and Trailer Repair
Truck Repair in Tucson, AZ
Cornwell's Truck Repair has been coming to the aid of truckers since 2008, delivering roadside repairs and towing to semis and other heavy trucks and trailers throughout Arizona and New Mexico. We also offer 24/7 towing back to our shop, where our ASE certified techs offer both light and heavy duty service.
Contact us for truck repairs you can count on!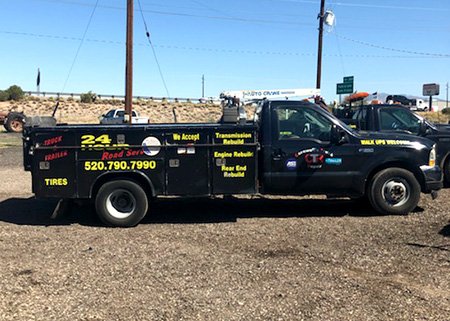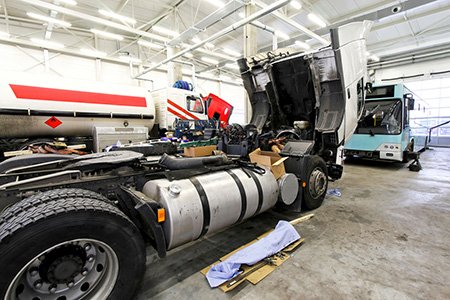 Full Service Truck and Trailer Repairs
When you're putting thousands of miles on your semi truck each month, wear and tear can add up fast. Eventually—even with the best maintenance plan—something is bound to fall apart. If and when that time comes for you and your truck, make sure you're giving Cornwell's Truck Repair a call. We serve drivers and their rigs throughout Arizona and New Mexico, providing comprehensive truck repair from Tucson, AZ. Whether it's something as simple as a blowout or as complex as transmission failure, count on us to put in the work to get your truck back up and running again. We don't stop there, either—we're also fully equipped for trailer service and repair, including reefer trailers!
Our semi truck repair shop in Tucson, AZ operates with drivers in mind. This means stocking parts to minimize cost and downtime, while also responding to roadside service calls 24 hours a day. With a fleet of 8 trucks behind us, we're able to quickly get to your location to provide light repairs right on the side of the road. If we can't fix the problem there, count on us to tow you back to our shop where you'll get full and complete service. No matter the level of work that goes into getting your rig roadworthy again, rest assured our talented team will live up to the task. It's why we've been the choice for truckers in need since 2008!
We specialize in full overhauls of trucks, semi-trucks and trailers. From engine rebuilding to refrigeration repair, we repair or maintain any issue your vehicle has.
All of our technicians are ASE certified and experienced with all types of heavy duty trucks.
Our fleet of 8 service trucks is ready to help you on the side of the road, anywhere in Arizona or New Mexico, no matter what the problem might be.
We offer 24/7 emergency roadside services and towing, to make sure you get the help you need, when you need it.
Our repair shop stocks a wide range of critical parts, helping us get your truck in and out as fast as possible, minimizing downtime and cost.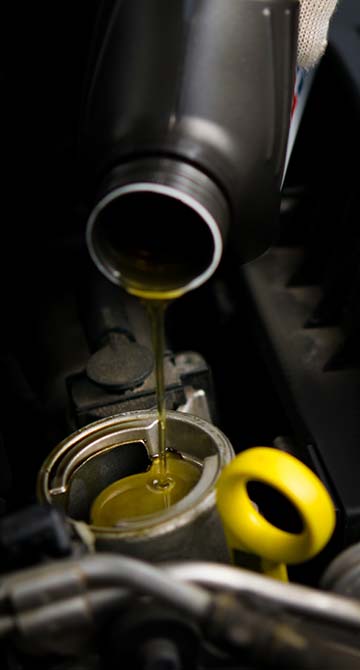 Get Your Truck and Trailer Fixed
From the side of the road to a bay in our shop, count on our experienced team to repair your truck or trailer, to get you back out on the road and keep you there safely! Contact us for service. Repairing Semi Trucks and getting you back on the road throughout Arizona and in the following locations:
Nogales, AZ
Sierra Vista, AZ
Gila Bend, AZ
Three Points, AZ
Benson, AZ
Tanque Verde, AZ
Avra Valley, AZ
Marana, AZ
Oro Valley, AZ
Tuscon, AZ
Yuma, AZ
Graham County, AZ
Greenlee County, AZ
Pinal County, AZ
Maricopa County, AZ
Yuma County, AZ
Pima County, AZ
Santa Cruz County, AZ
Cochise County, AZ
Southern Arizona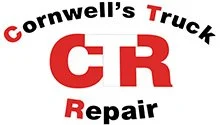 We do everything from fuse replacements to engine rebuilds. Get in and out as soon as possible.
7063 S Craycroft Rd Tucson, AZ 85756
2207 I-10BL San Simon, AZ 85632
Tucson Location
San Simon Location