How are we doing?
Compliments | Complaints | Concerns
How did we do? We take our customer feedback seriously. Please tell us below if you had a positive experience, or an unfavorable experience.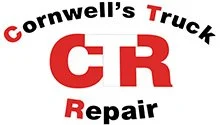 We do everything from fuse replacements to engine rebuilds. Get in and out as soon as possible.
7063 S Craycroft Rd Tucson, AZ 85756
2207 I-10BL San Simon, AZ 85632
Tucson Location
San Simon Location