Semi Trailer Repairs in Tucson, AZ
Problems with your trailer will have your truck sidelined on the road just as quickly as engine or transmission troubles. Worse, it could put your freight in danger! Cornwell's Truck Repair works to help you remedy trailer issues quickly.
Our shop offers a complete range of semi trailer repair in Tucson, AZ—everything from refrigeration repair to custom welding repairs and more.
We have more than a decade of trailer repair experience and take the time to make sure the repairs we're administering are right for your unique situation. We won't send you back out onto the road unless we're absolutely certain your trailer troubles are resolved completely and that you, your truck and your cargo are safe.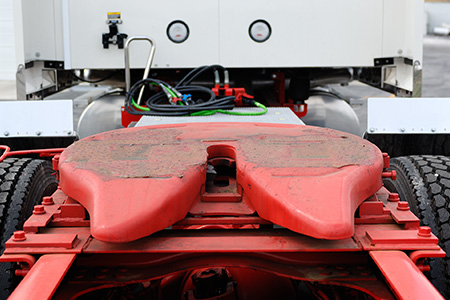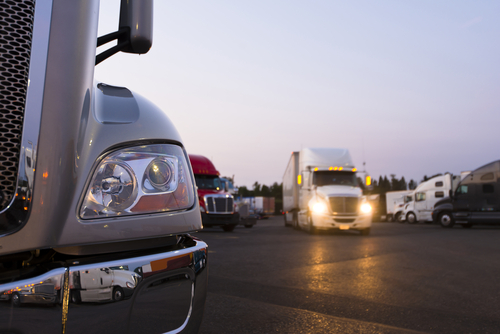 For temperature-controlled freight, consistency is critical. If your climate-controlled trailer isn't maintaining consistent temperatures, has failed or isn't performing as expected, visit us for reefer repair in Tucson, AZ. We're able to work quickly and with expert precision to get to the bottom of reefer trailer issues, such as refrigeration problems, electrical issues or mechanical troubles.
Because we stock a huge inventory of parts in our shop, we're able to put our experience to work for you quickly! Our ASE certified techs will apply the right insights to your refrigeration issue, replacing components and making adjustments that restore the integrity of your reefer trailer's function.
Want to make sure you're not getting flagged for DOT trailer violations? We can provide Level II inspections of trailer components and parts, as well as Level IV special inspections of specific components or specialized trailers. We also perform Level V inspections of your entire rig, to make sure you're roadworthy and in compliance with all standards.
If you need trailer repairs or inspections, waste no time in contacting Cornwell's Truck Repair today at 520-790-7990. We'll make sure your trailer is getting all of the oversight it needs to remain safe and compliant out on the road.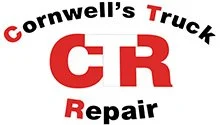 We do everything from fuse replacements to engine rebuilds. Get in and out as soon as possible.
7063 S Craycroft Rd Tucson, AZ 85756
2207 I-10BL San Simon, AZ 85632
Tucson Location
San Simon Location